One hundred years marks a very special occasion being one of the oldest established clubs in the country!
To celebrate this milestone we held an open tournament at Kingsdown Sports Centre in April, where over 60 entries across men's, ladies and mixed doubles played for prize money, trophies and a Beaufort Club badminton top.
Close to 100 games were played across 6 hours, with many playing both level and mixed doubles. There were many great rallies and close games, but only one winner can emerge from each discipline.
Men's doubles final – Indy and Mathew vs. Joe and Thira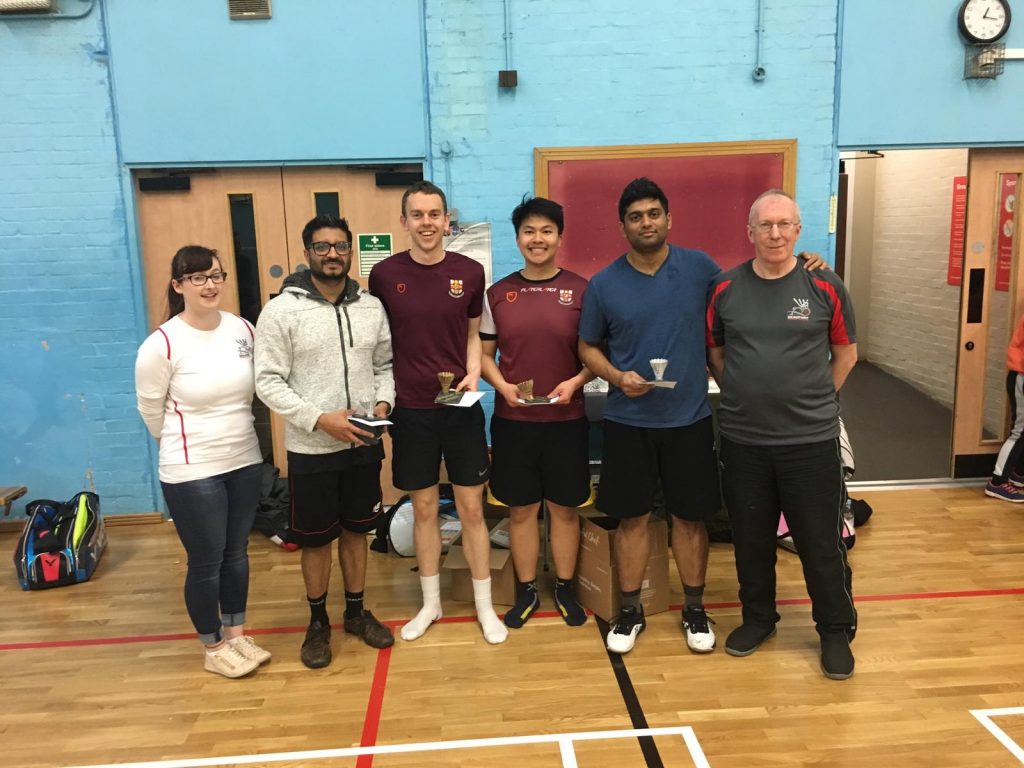 Ladies doubles final – Chelsey and Kelly vs. Kim and Yana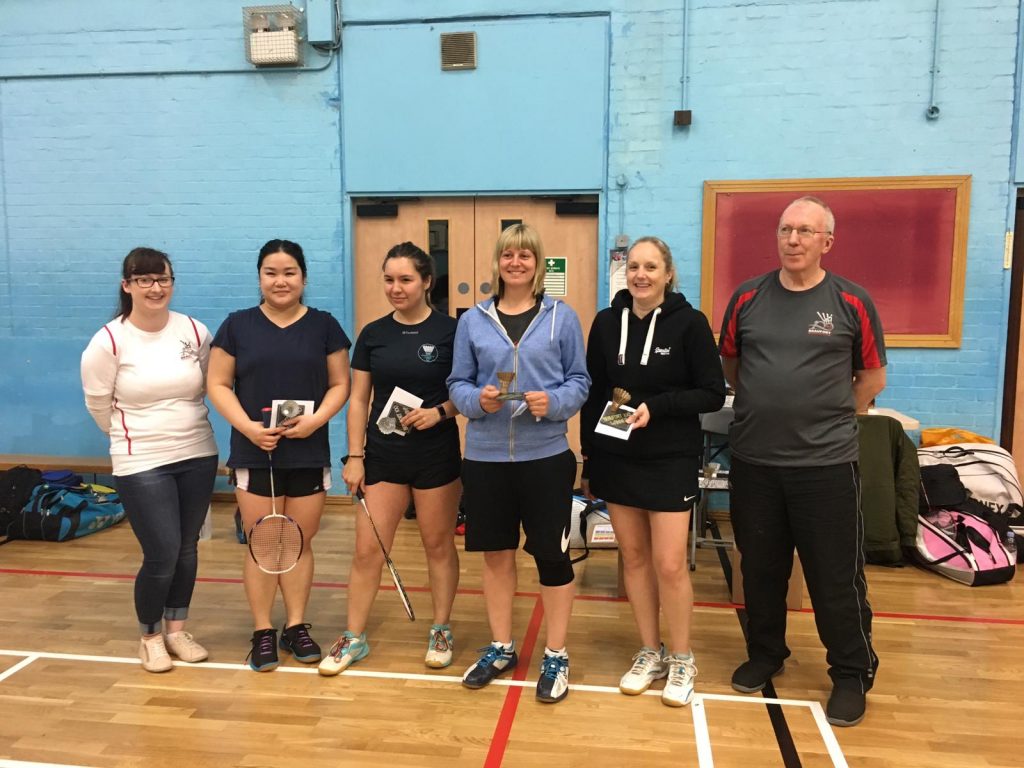 Mixed doubles final – Alex and Kelly vs. Ray and Kim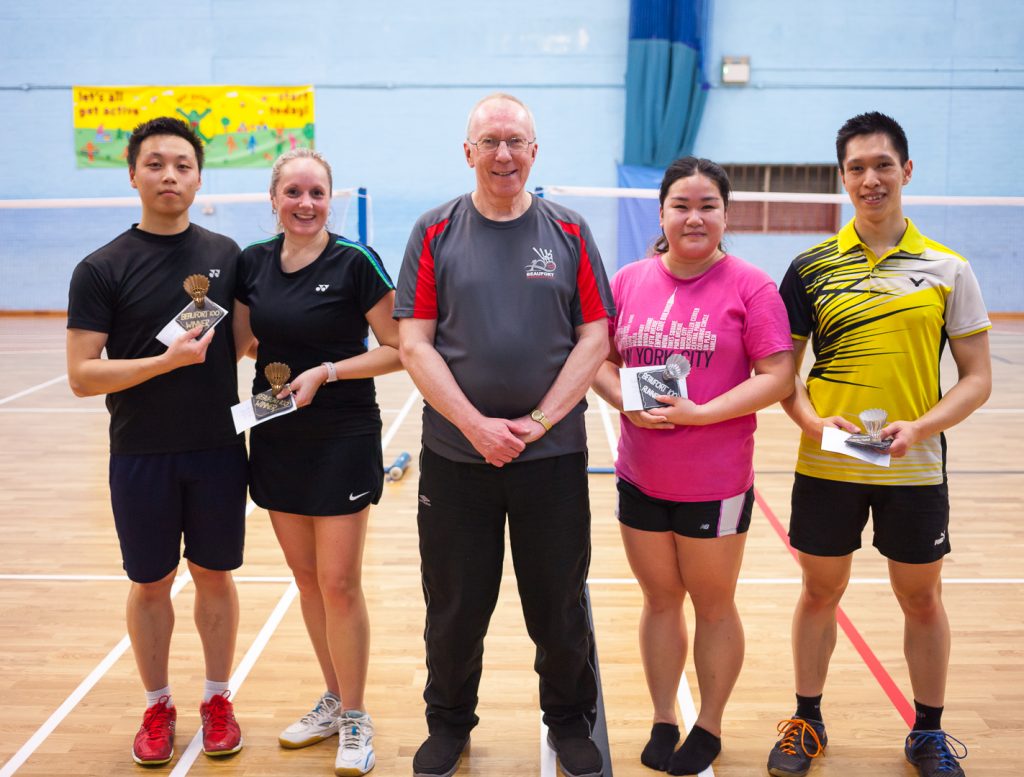 Photos were taken during the mixed doubles games which you can view by clicking on the photo below.
Also, the finals of the men's and mixed were filmed, which can be viewed on YouTube below.
Dinner Dance!
In addition to the tournament, we organised a centenary dinner dance which was held at The Bristol Hotel in May.
The turnout was great, with over 80 people attending the evening from all three sections as well as previous members of the club.
The evening kicked off with our club chairman (Nigel) talking about the club's history to where we are today. We then enjoyed a three-course meal whilst being entertained by a magician. After everyone had their fill, we had the delight of listening and dancing to a local band, Limted Edition, until it was time to go home.
It was a fantastic evening, photos of which can be viewed by clicking on the photo below.