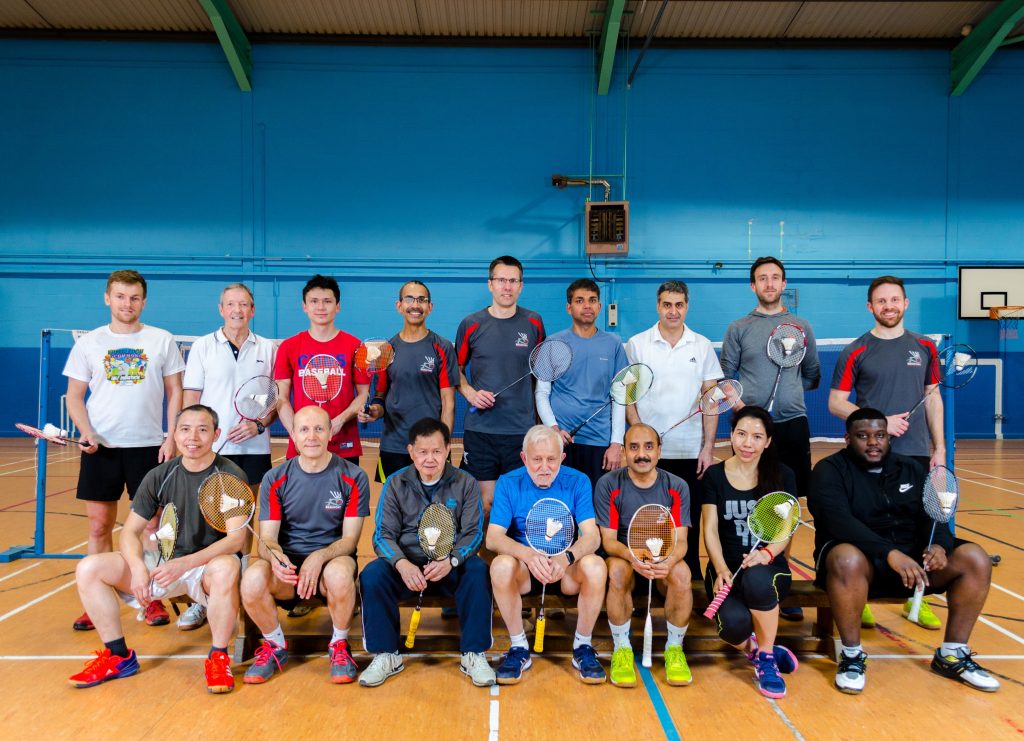 Wednesday Night – Advanced Section
Shine Community Sports Hall, Brecon Road, Henleaze
8:00pm – 10:00pm across four courts.
Section Reps: Colin Palmer (colinpalmer621@btinternet.com) and Vince Laporta (vince.maura.laporta@gmail.com)
Home matches are played at St Ursula's on Wednesday nights.
Wednesday Advanced is the ideal section for players who want a higher standard of play than on Monday General, but don't necessarily want to play to the league standard of the top section (Beaufort Park)
If you intend to visit us, please contact Colin Palmer on colinpalmer621@btinternet.com to obtain the access codes for the hall, as you may not be able to enter otherwise.
Shine Community Sports Hall (St. Ursula's)
This purpose built sports hall is available all year round. There are shower and toilet facilities in the hall and there is plenty of free street parking.
2022/23 fees:
Annual              £210.00
Winter              £151.00
Summer           £108.00 
Winter season is 1st September to 31st March.
Summer season is 1st April to 31st August.
The above fees include Badminton England Club Player affiliation of £13.50 and the Avon County Fee of £6.70.
Players joining two sections pay 150% of the higher charging section.
Full Time students may have a 34% reduction in membership subscription for a single membership.