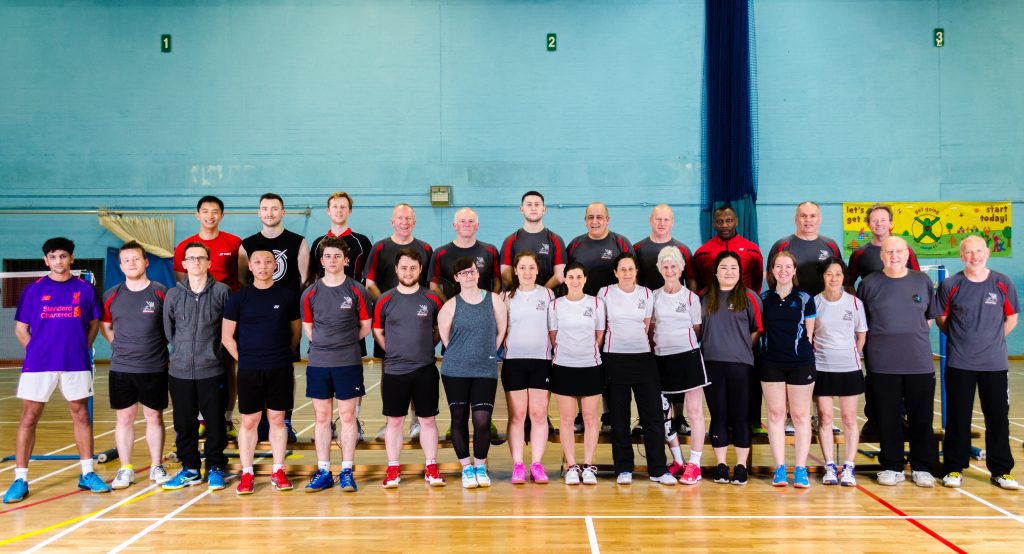 Monday Night – Top Section (Beaufort Park):
Kingsdown Sports Centre, Portland St, Cotham
7.00pm – 10.30pm across four courts.
Section Reps: Jackie Millward (jackie.millward@blueyonder.co.uk) or Phil Burton (alltheburtons@talktalk.net)
Home matches are played at Kingsdown, either on a Wednesday (7pm) or a Thursday (8pm).
Beaufort Park are regular winners of Bristol League Division 1 mens, ladies and mixed. Club standard is high with regular Avon County main team players and Avon Masters players, including national and international champions.
Kingsdown Sports Centre
A popular local sports centre and the courts are wood sprung flooring. Changing facilities are a good standard, with showers facilities and property lockers available. On site parking is available, but there are limited spaces.
2019/20 fees:
Annual              £200.00
Winter              £144.00
Summer           £102.00 
Winter season is 1st September to 31st March.
Summer season is 1st April to 31st August.
The above fees include Badminton England Play Members affiliation of £12 and the Avon County Fee of £6.70.
Players joining two sections pay 150% of the higher charging section.
Full Time students may have a 34% reduction in membership subscription for a single membership.