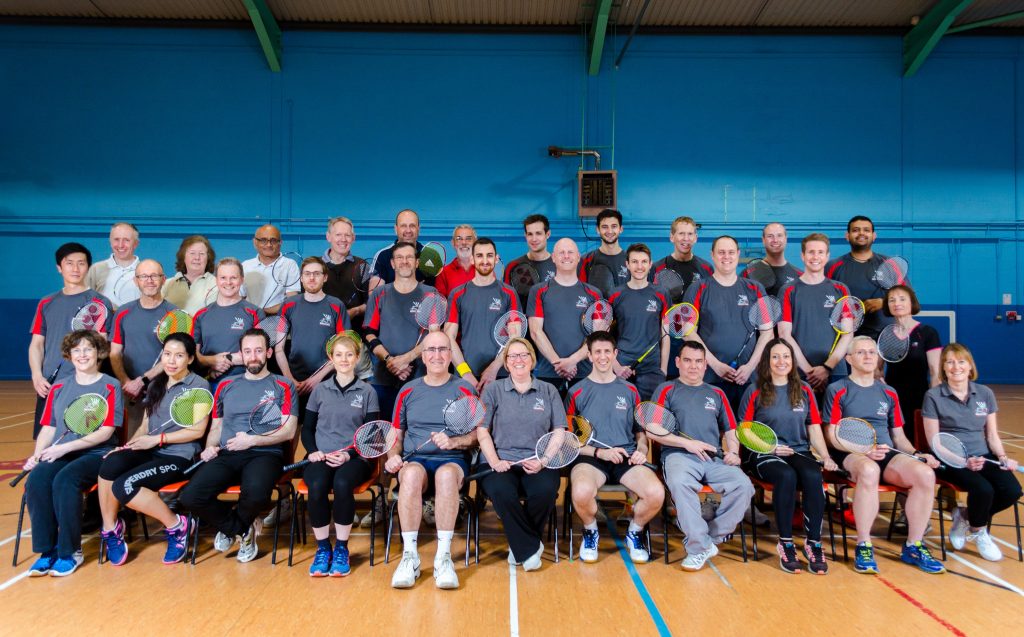 Monday Night – General Section
Shine Community Sports Hall, Brecon Road, Henleaze
7.15pm – 10.15pm across four courts.
Section Reps: Inge Dowden (inge@clara.co.uk) and Alex Calder (monday_general@beaufortbadminton.club)
You are more than welcome to come along and play as a visitor. The visitor fee is £5, which is payable in cash on the night. You can play three times as a visitor, after which you may wish to join. There may be a waiting list, but you will be advised of this when you want to join.
If you intend to visit us, please contact us on monday_general@beaufortbadminton.club to check if we are playing and to obtain the access codes for the hall, as you may not be able to enter otherwise.
Shine Community Sports Hall (St. Ursula's)
This purpose built sports hall is available all year round. There are shower and toilet facilities in the hall.
2021/22 fees:
Annual              £145.00
Winter              £106.00
Summer           £72.00 
Winter season is 1st September to 31st March.
Summer season is 1st April to 31st August.
The above fees include Badminton England Play Members affiliation of £12 and the Avon County Fee of £6.70.
Players joining two sections pay 150% of the higher charging section.
Full Time students may have a 34% reduction in membership subscription for a single membership.